The CA$H Group – Denver Business Leads Group
WE ARE LOOKING FOR BUSINESSES IN THE DENVER METRO AREA TO JOIN OUR LEADS GROUP
ABOUT US
We are CA$H, the Colorado Association of Sales Helpers. We're not your ordinary Denver business leads group. We are a very active club with a twenty year history of helping members' businesses become more successful.
We are a Denver business leads group made up of highly motivated business professionals that meet on a regular basis to refer business to each other in a structured environment. We limit membership to one company for each product or service category, ensuring that no member will compete with another within the group, and sponsoring the acquisition of true experts in each field that everyone can rely on.
Our group meets every Wednesday at The Perfect Landing in Centennial, allowing our members to come from Aurora, Centennial, Castle Rock, Denver, Lakewood and Littleton.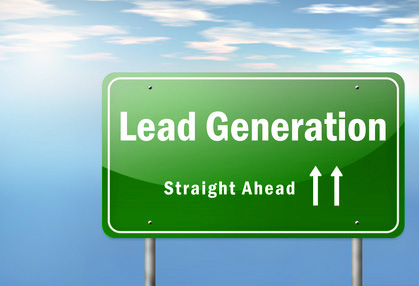 The CA$H group is more than a business networking group. We have fun together and have earned each others trust. CA$H group members have provided exceptional service to everyone I have referred. That gives me confidence to continue sending referrals to CA$H group members.
CA$H group is not only a long-running, professional leads group but it's also a family of sorts. The relationships we've built over the years have sustained us through tough times. I wouldn't trade this group of people for anything.