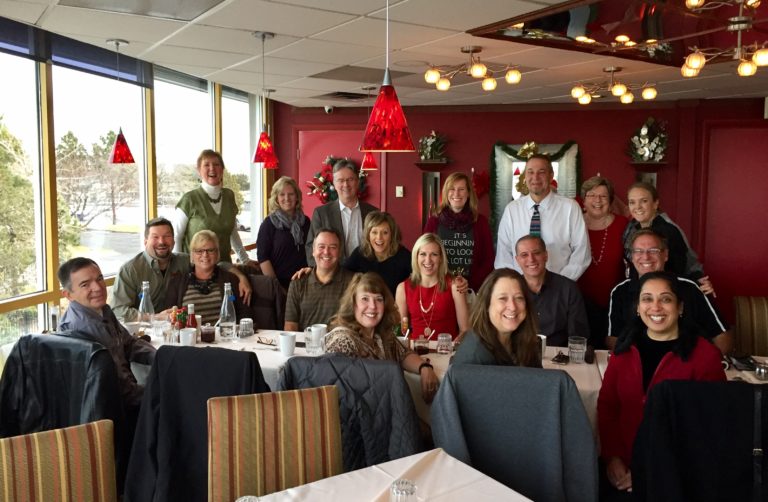 We are CA$H, the Colorado Association of Sales Helpers. We're not your ordinary business leads group. We are a very active club with a twenty-two year history of helping members' businesses become more successful.
We are a group of highly motivated business professionals that meet on a regular basis to refer business to each other in a structured environment. We limit membership to one company for each product or service category, ensuring that no member will compete with another within the group, and sponsoring the acquisition of true experts in each field that everyone can rely on.

An unusually close and committed group
While referring business to each other is a top priority, we are also close friends.

A very supportive group
We help each other with our sales techniques, making it easier to sell our own products and services to others.

How we refer business is important
Professional ethics and standards are maintained by all members according to strict by-laws.

It's an honor to join the group
Our members are respected experts in their fields and are vetted before joining to make sure they provide exceptional products and services.

We are extremely productive
We exchange more than 100 qualified leads in our group every month and monitor ourselves to ensure everyone is contributing and benefiting.

We like to have fun
The social aspect of belonging to the group is important sundresses and we routinely get together for fun group activities.